Out now!
Wormatozoa is a gross 2D point-and-click precision platformer about parasitic worms! Control worms with your mouse through dangerous environments as they evolve from tiny parasites to city-engulfing monsters.
Every threat kills you instantly, so precision and timing are critical for success.
Features
Fast-paced challenging gameplay
A story spanning 5 visually-distinct chapters with over 100 levels!
7 brutal boss battles
4 bonus remix chapters
Golf
Unique original music for each chapter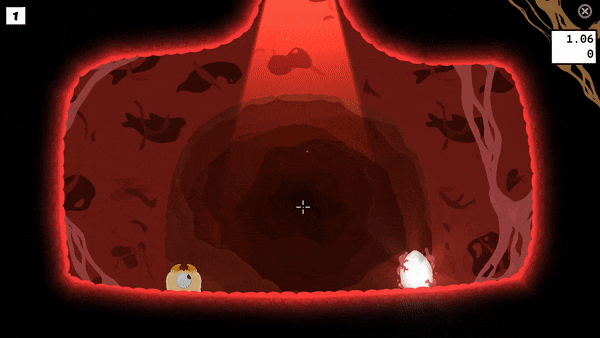 Play the first two chapters (containing a total of 75 levels) in the free demo available on Steam and Itch.io!